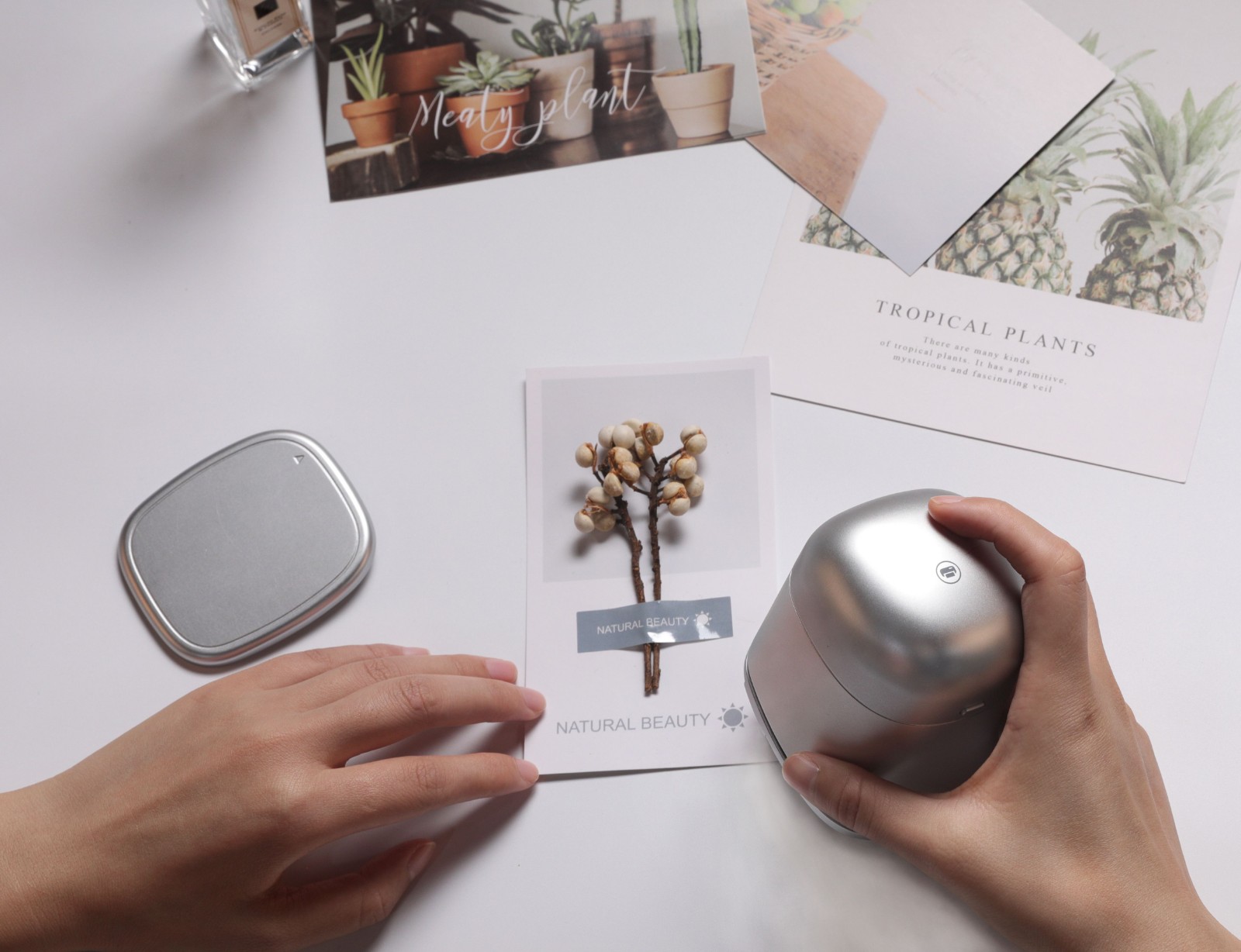 【Greeting card】
The Pekoko portable printer makes your greeting
card no longer full with monotonous text. The unique
editing function of App makes your wishes show on
the paper easily with a gently sweeping.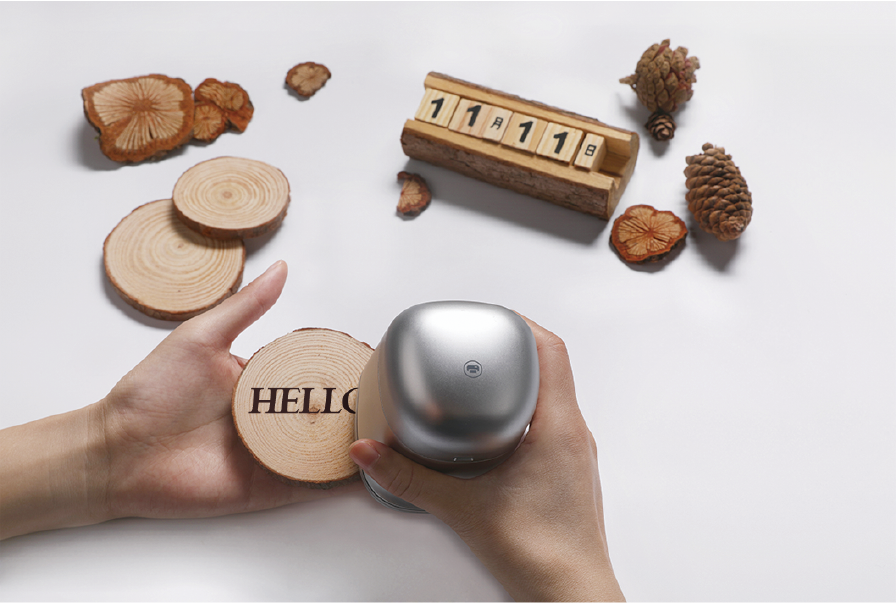 【Wood】
Wood materials can also have excellent printing
results, making it easy for you to hand making.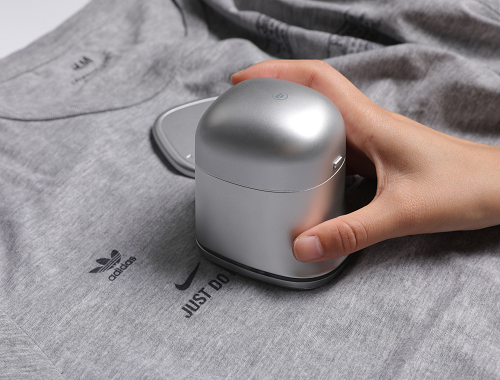 【T-shirt】Be afraid to wear the same T-shirt with others?
When you encounter someone who wears the same
T-shirt as yours on the road, you can use the Pekoko
portable printer to DIY your own unique T-shirt, even
hats, canvas shoes, etc. can be printed in creative
designs.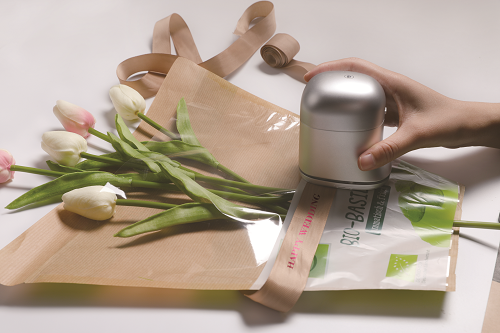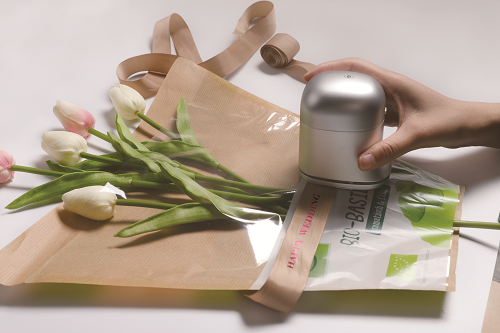 【Ribbon】
Ribbon material is also suitable. Pekoko et you
highlight your personality with the unique presents
wrapping.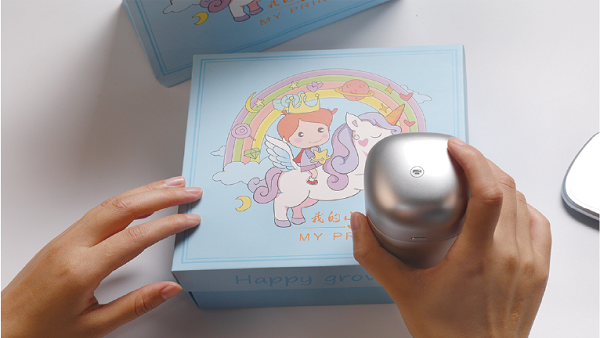 【Present wrapping】
We make you more innovative! Let us to help you
get the materials and images you want with pekoko
portable printer.
| | |
| --- | --- |
| Nozzle | Thermal foaming nozzle (HP 2.0X) |
| Communication interface | Bluetooth |
| Software | Android / IOS |
| Printing distance | 2-5 mm to ensure the best print quality |
| Language | 简体中文, English, Français, 日本語, 한국어, Deutsch, Italiano, Español |
| Printing accuracy | 1200 DPI |
| Printing height | 14 mm |
| Printing length | 85 cm |
| Ink type | Water based |
| Ink capacity | 18 ml (Red x 6ml, blue x 6ml, yellow x 6ml) |
| Ink color | Full color |
| Printed content | Color, Chinese, English, Picture, Number, Symbol, Date, QR-code, Barcode |
| Printing materials | Paper materials, Stone, Plastic, Textiles, Wood, Leather, etc. |
| Charging port | Type-C USB |
| Machine material | ABS / PC |
| Machine size | 90 × 68 × 78 mm |
| Machine net weight | 200 g |
| Use environment | Temperature 0-45 ° C (20-30 ° C best), Humidity 40-60% |